Upgrade Your Facilites to the Digital Age
Using Power Over Ethernet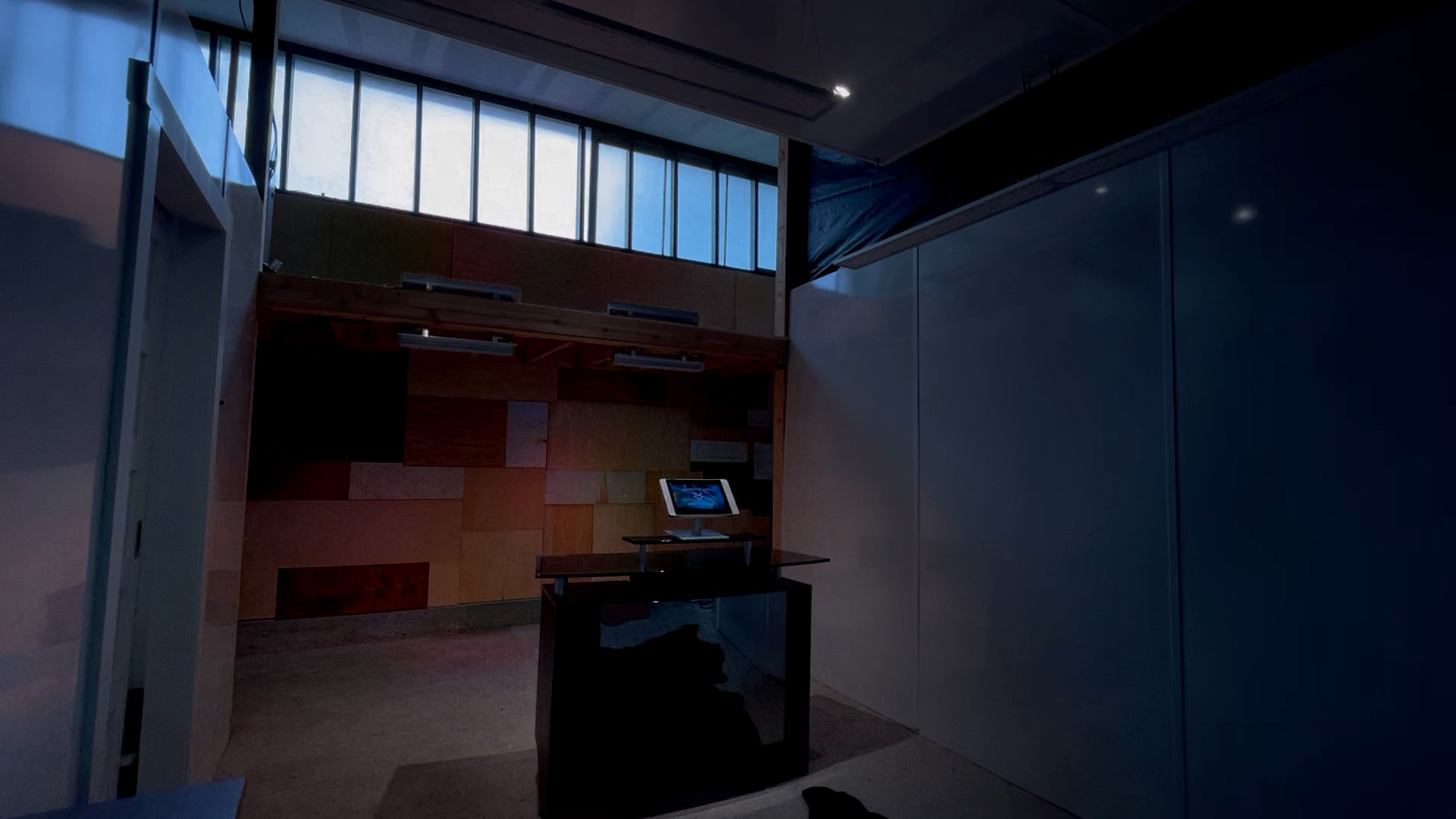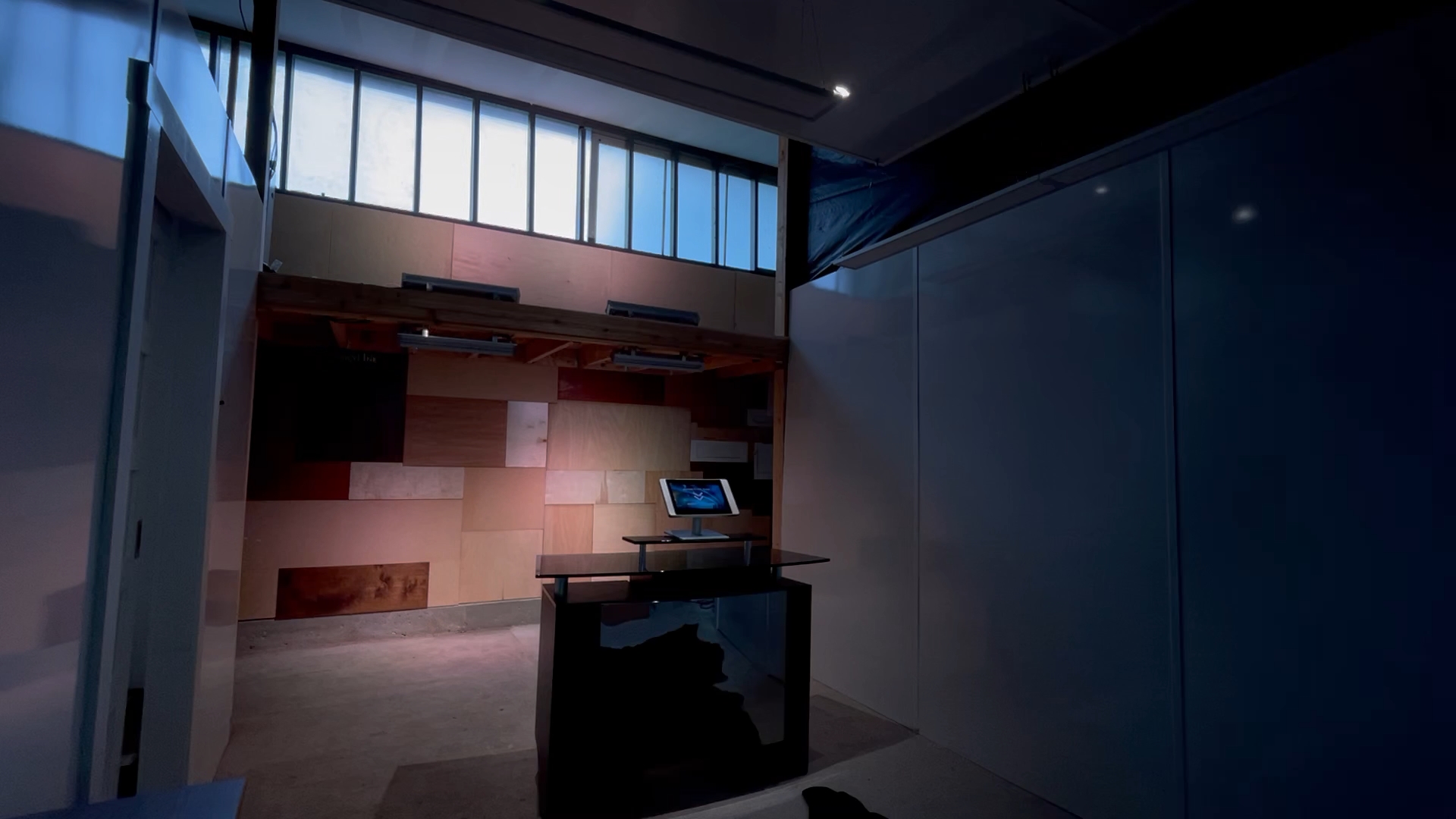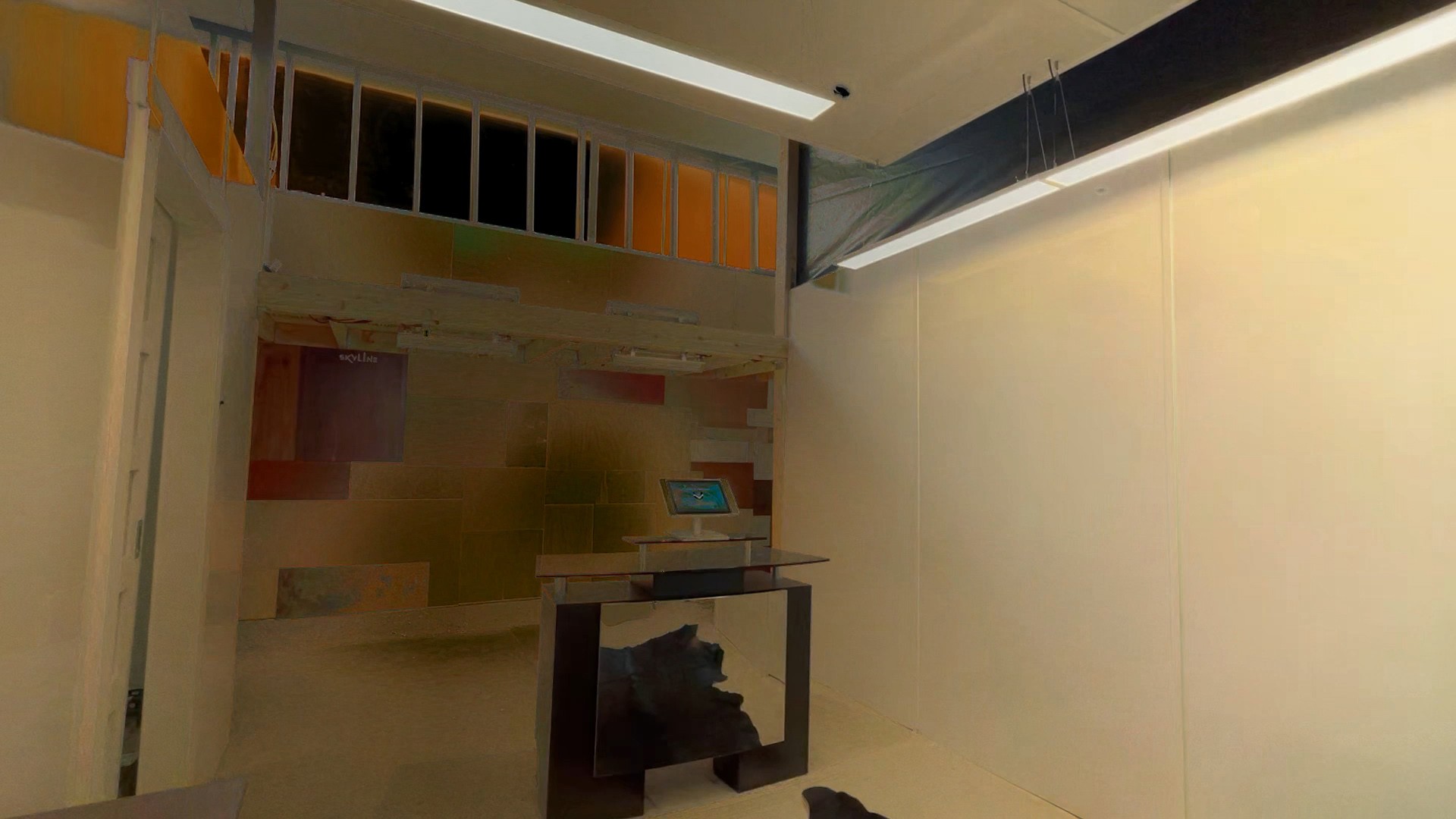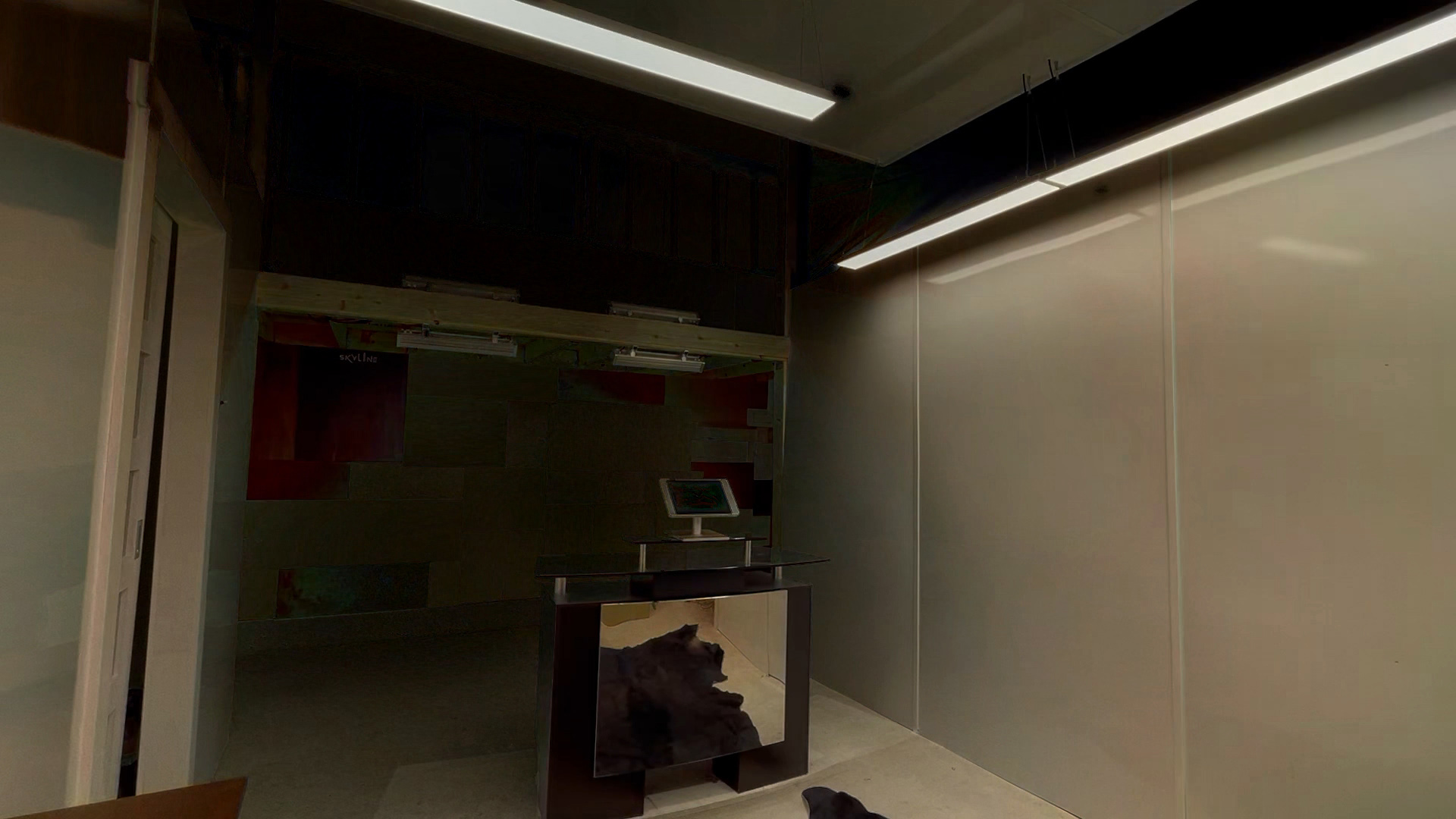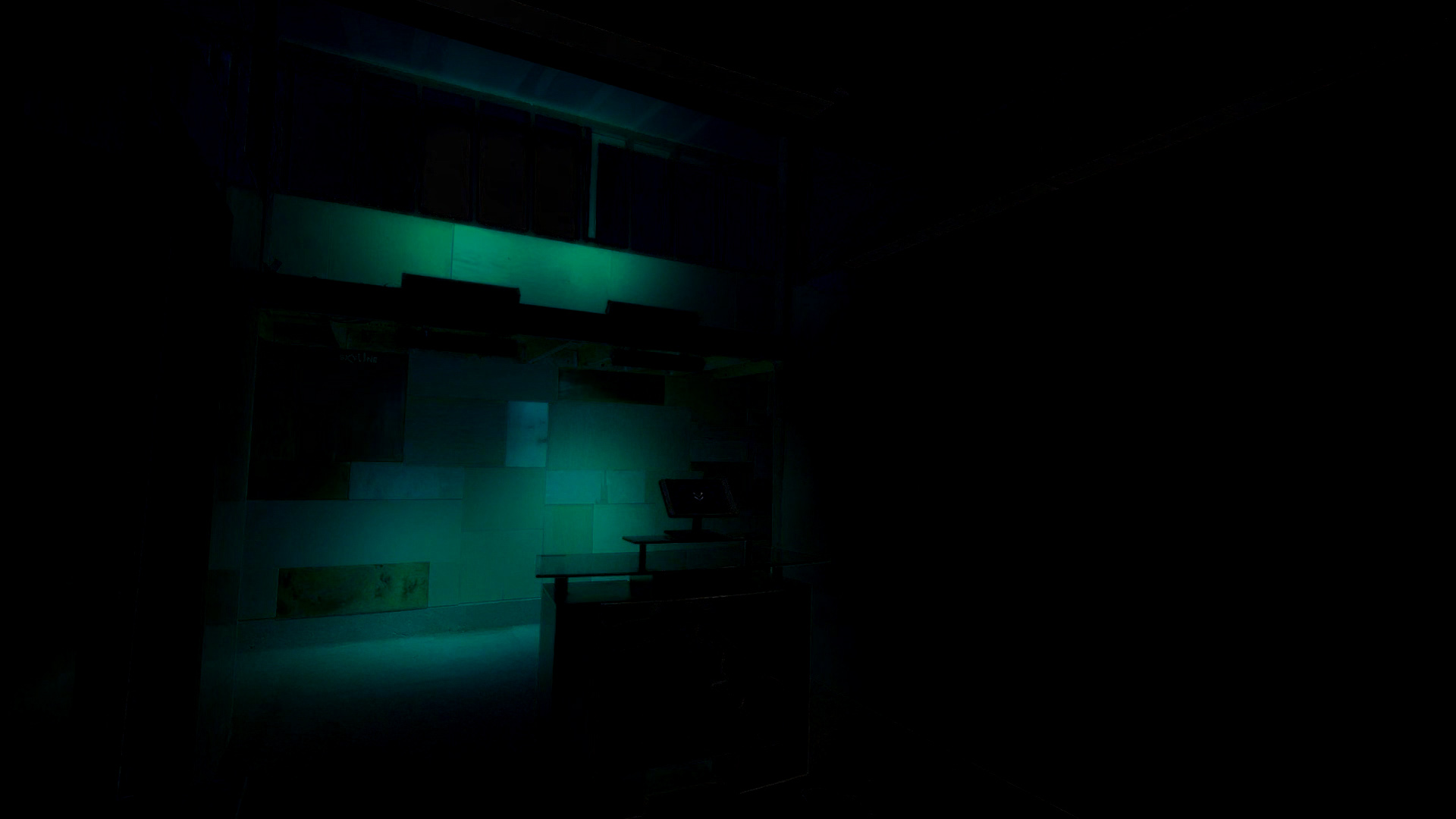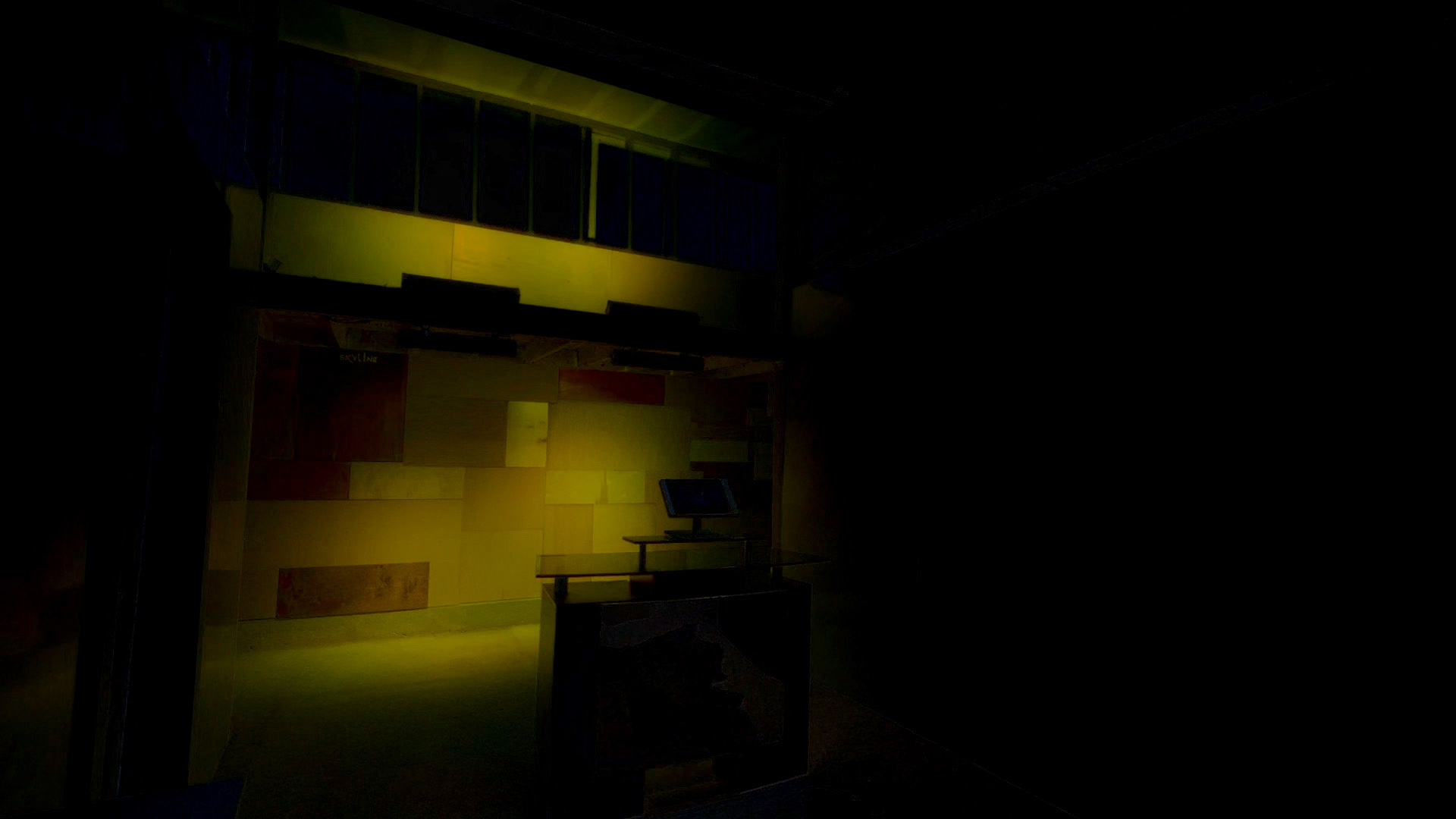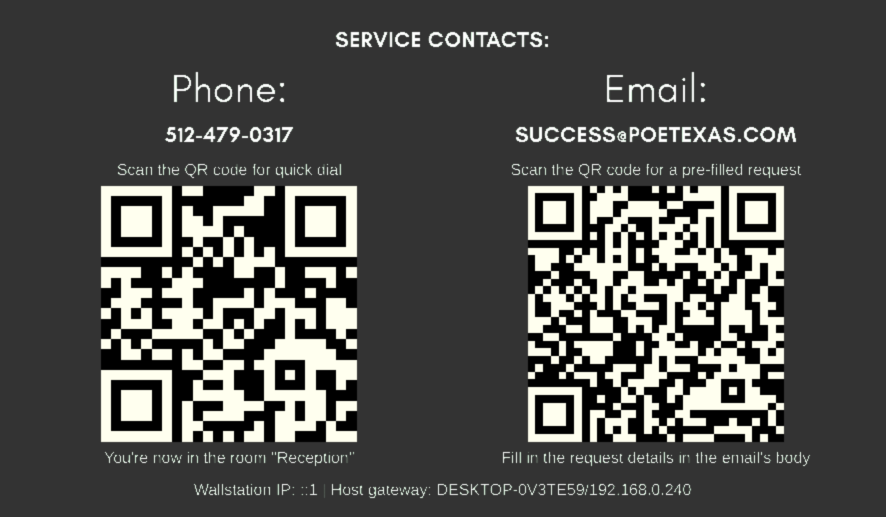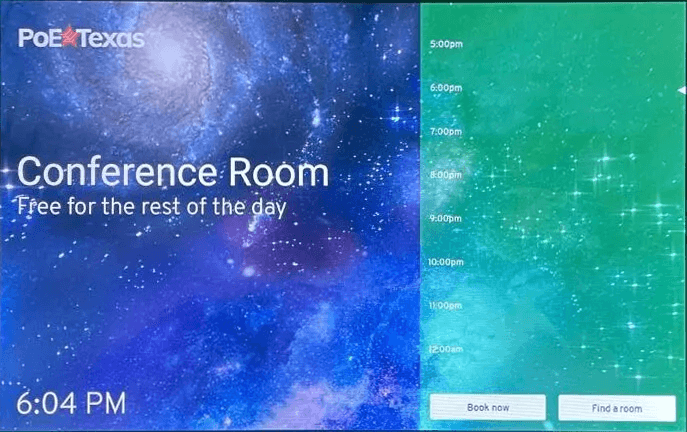 Now integrated into the Denton DBI platform you can create wall station control screens that can control everything from a room to an entire facility.  The displays are highly customizable with easy to use drag and drop features.  Not programming required.
Best of all, the controllers will operate on any device that can display a webpage.  You can choose our custom built 7″ controller or any iPad, Surface Go, or Samsung Tab.  And we can help you find the right wall mount for your tablet.
Just another way Denton DBI is making building intelligence accessible to you.
Learn More About Denton Digital Building Intelligence
And Access Additional Technical Information Including an Estimating Tool, Expert Input, Designer Toolkit, and More
PoE Automation is Far More than Just Lighting
Fully Connected Automation and Intelligence
Ready to See the Savings?
Use our online estimating tool to find out what Denton Building Intelligence could save you.
How To Sell PoE Lighting and Automation Systems
See an exclusive training with CEO Tyler Andrews how top tactics for how to sell PoE lighting and automation systems.
Top 3 Strategies
Designing the Controls of an Automated Lighting System
Join our CTO Joe Herbst as he explains how to layout a system.
Top 2 Pitfalls
Laying Out a PoE Lighting and Automation System
Join our CTO Joe Herbst as he shows what you should avoid doing in designing a PoE lighting system.
Subscribe as an Installer/Contractor to receive regular updates and trainings on PoE Lighting and Automation
Intelligent Buildings Delivered on One Cable
Complete infrastructure solutions for:
 Hotels, Offices, and Commercial
One Network for Power and Data
One Platform for Controls
The PoE Texas Value
Not All IP Based Automation Platforms are the Same
You have found an automation and lighting system.  However, to make it work you have to install their lights and infrastructure, and you can only hang out with their certified friends.  Are you ready for that level of commitment?
Otherwise, you have to find a rare designer that you pay upfront to specify all the parts, and then you have to find someone to integrate it all.  You have no guarantee that any of it will work in the end.  Can you handle that risk?
Your application doesn't fit neatly into the Power Over Ethernet model of the systems you've found.  You have some spaces to retrofit or you have a device that requires more than 90 watts.  You need a system that can handle PoE, retrofits, and AC on one platform.
PoE Texas Builds Value for Facility Owners